Regular price
$1,500.00 USD
Regular price
Sale price
$1,500.00 USD
Unit price
per
Sale
Sold out
In joining our adopt-a-hive program you will directly help the ongoing bee crisis by supporting local beekeepers to maintain and care for your bees along with the habitat that surrounds them. 
Grant Boys Honey Bee Foundation Inc. is an accredited 501c3 Non-Profit
Tax ID 88-2672740
Each hive sponsorship lasts 12 months. 
Your Donation Includes: 
<>Customized hive with company logo and artwork
<>Customized professional 1-3 minute video of your hive and company promotion for you to share on your website and social media.
<>Twelve (12) 8 oz. bottles of honey shipped to your business
<>Twenty-five (25) 8 oz. bottles of honey delivered to a local food pantry and first responders. 
<>Helping educators teach students about pollinators in the classroom. Please check out our For Educators section for full program details and how we help local schools with our Adopt-A-Hive videos.  Your sponsorship helps provide these resources to schools, students, & educators for free. 
*We will coordinate with your marketing department regarding the content of the video prior to filming. You will not be receiving a hive, bees, or its components. 
**Honey will be shipped to your business after the Spring harvest in June/July of each year. 
Share
View full details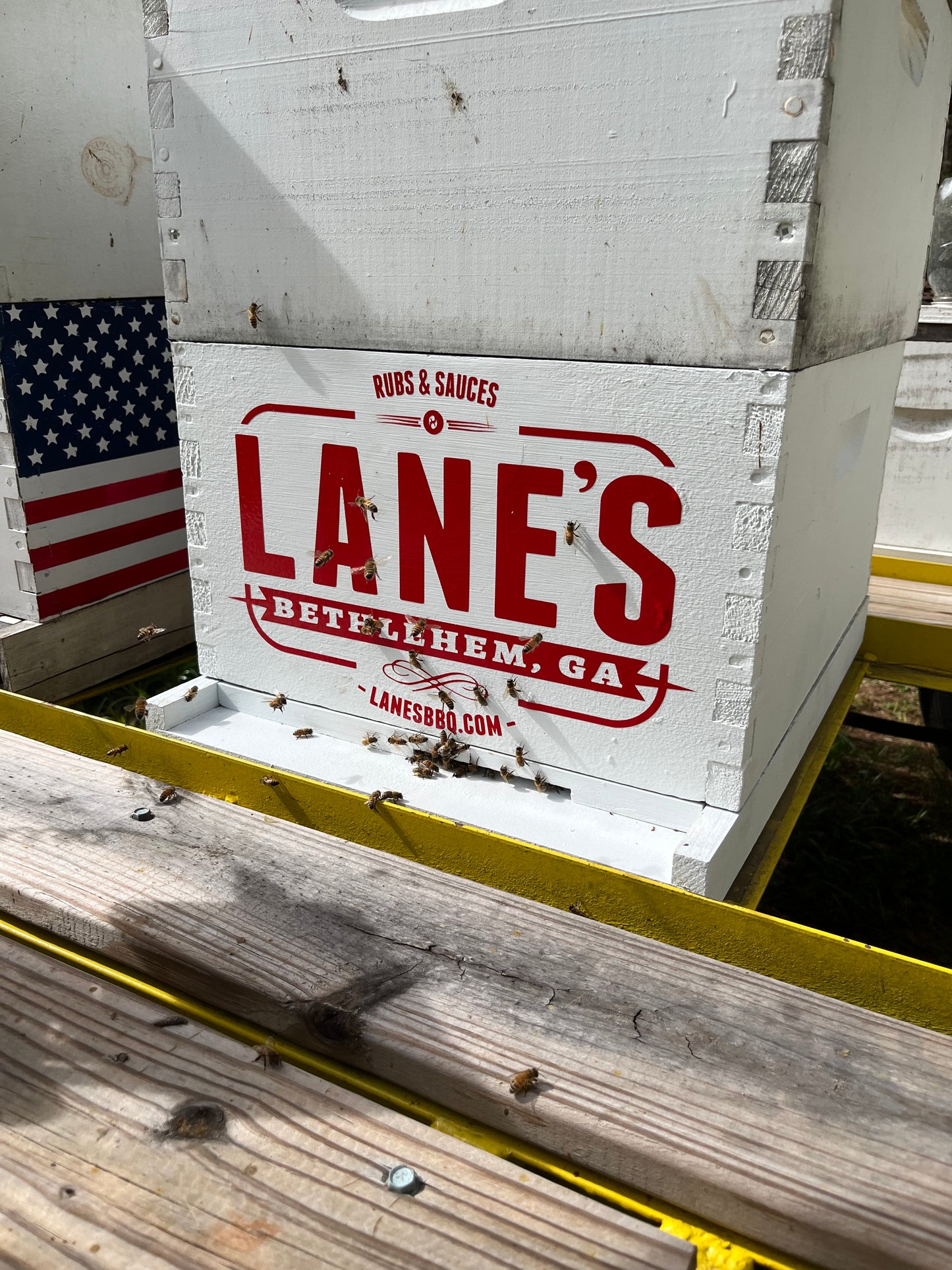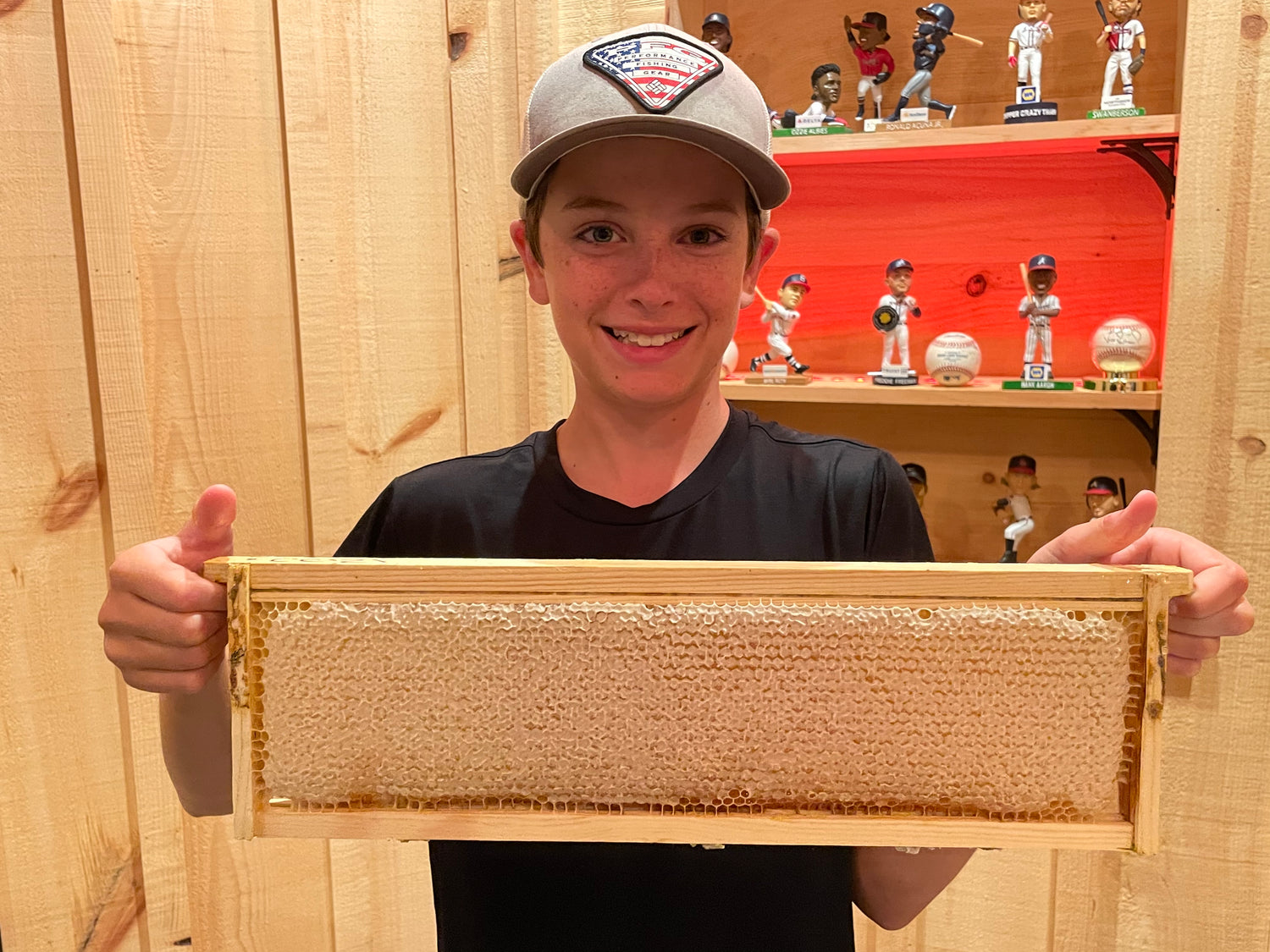 Follow Us on Social Media
Check out our YouTube Videos and subscribe to our page today. You can also find us on Instagram, Facebook, and TikTok
"Best honey I have ever tasted! My favorite is the Sourwood!"

-Nick G.

"It tastes so good, we now use honey on EVERYTHING!!"

- Peter Moylan